Tourism sector growing 'Smart' trend
Smart tourism is a growing trend in the current tourism era in Vietnam.
Mr. Pham Dai Duong, Deputy Minister of Science and Technology, Chairman of Hoa Lac Hi-Tech Park Management Board, spoke at the conference that smart tourism was the term related to the use of information technology (IT) and hi-tech applications to make bookings for flights, accommodations and taking part in many events from afar.
"With a smartphone, a tourist can book a hotel room and flight tickets and search for information about the place he/she is about to visit," Mr. Duong told at Smart Tourism Conference on Friday.
He said this enabled travelers to make bookings anywhere, anytime, making it more convenient for travel agents and local service suppliers to meet customers' demands.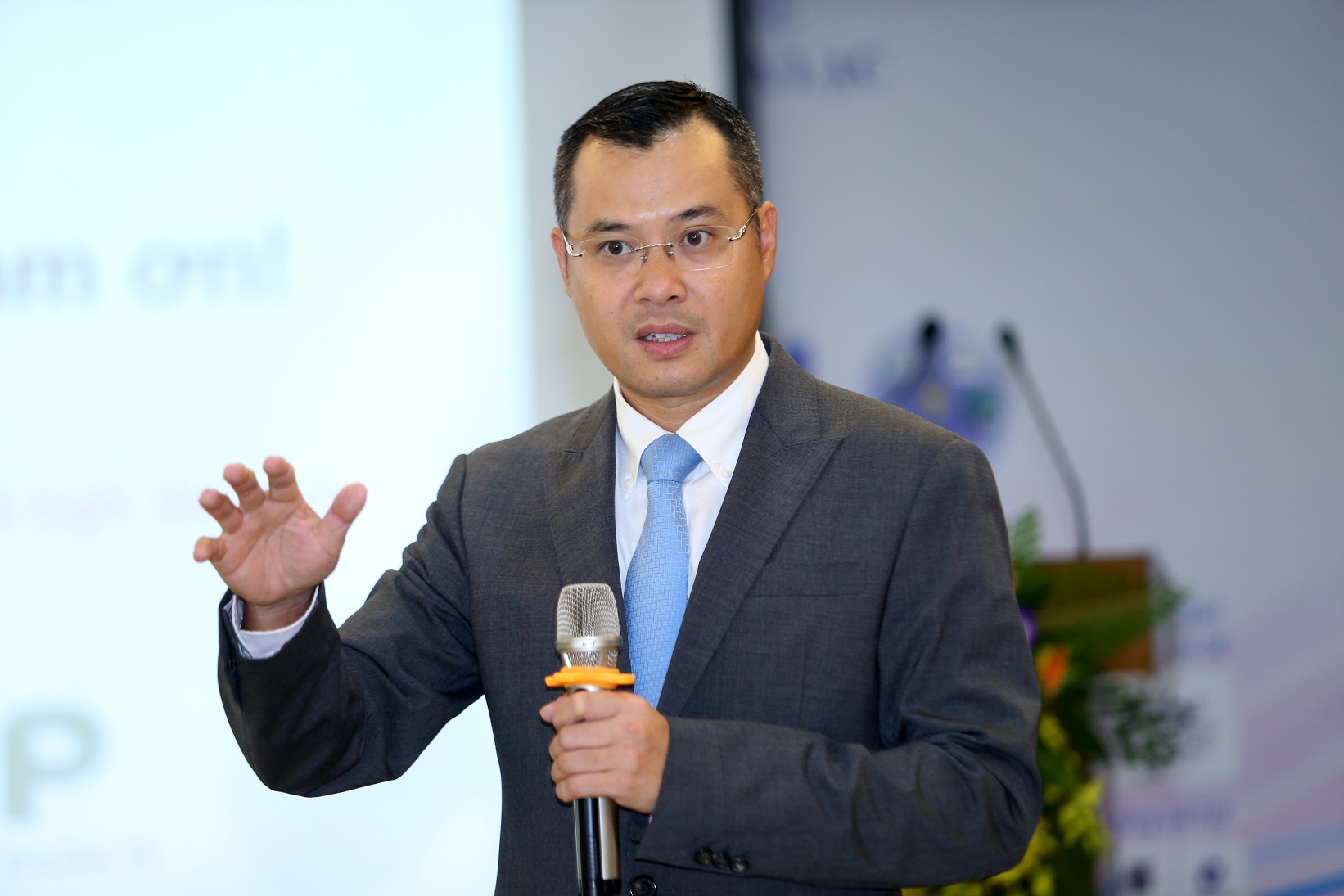 Vice Minister of Science and Technology Pham Dai Duong made an opening speech
Hoa Lac Hi-tech Park is not only a place for investment attraction but also contributes a very important role in boosting technology access, transfer and application between technology owners and technology users in the context of the 4th Industrial Revolution.
The Ministry of Science and Technology will push research and application of high technologies in all sectors and industries, including tourism, to improve socio-economic development, and assist "app" developers transfer their achievements to users, Mr Duong stated.
According to Mr Nguyen Van Tuan, head of Vietnam Administration of Tourism, by application of high technologies, Vietnam's tourism sector could fulfill its targets in 2017.
By using smart devices, customers could look for related information from different sources about the places they want to go and favour travel agents with good images and reputations, he said.
In return, local travel companies should improve their working systems, websites and administrations to meet hi-tech standards and provide customers with tips and experiences about potential travel spot as well as protect clients in disputes with service providers.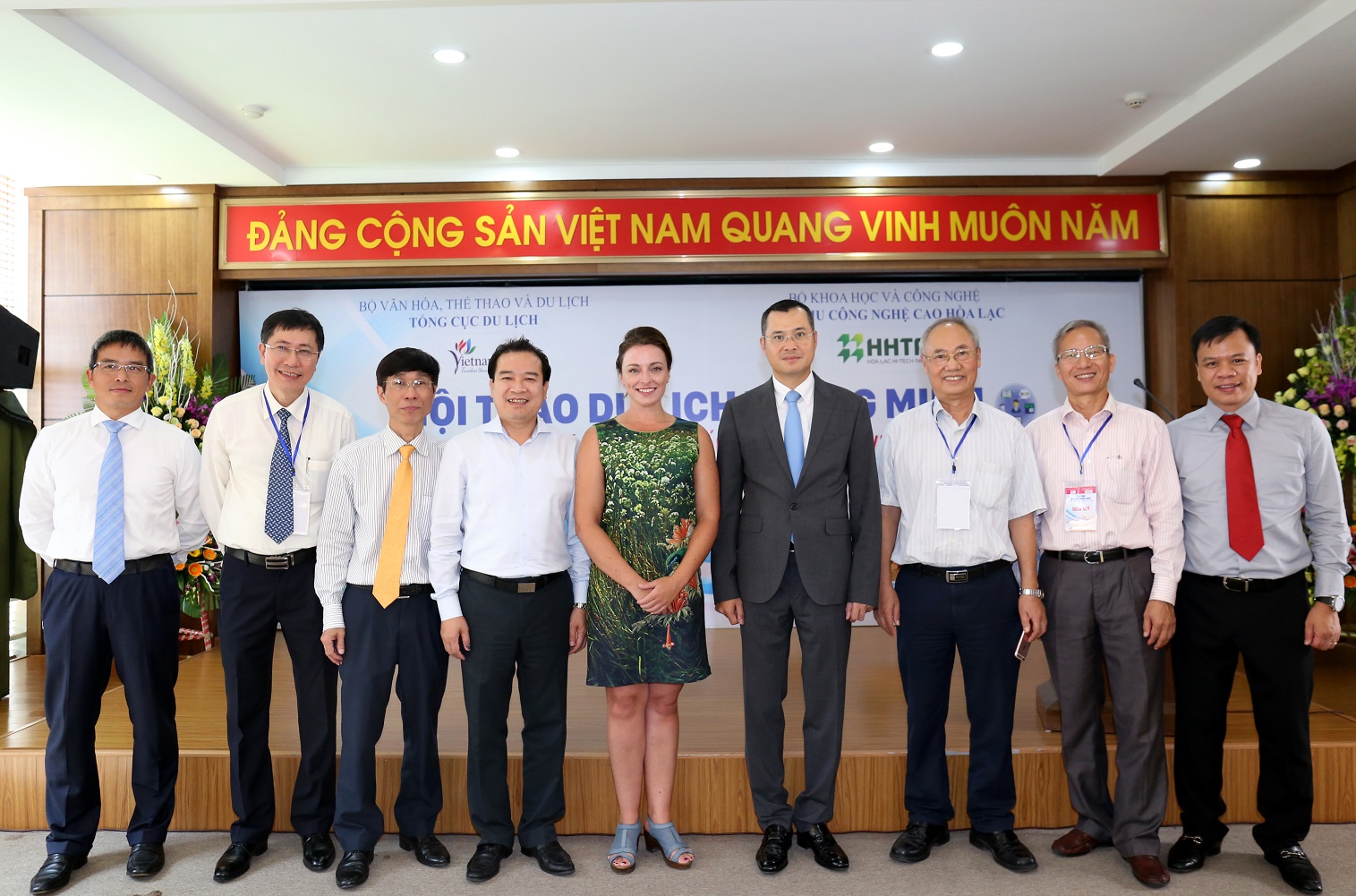 Representatives took memorial photo at the conference
More Articles