GDP growth rate reaches peak in Q3
Four bright points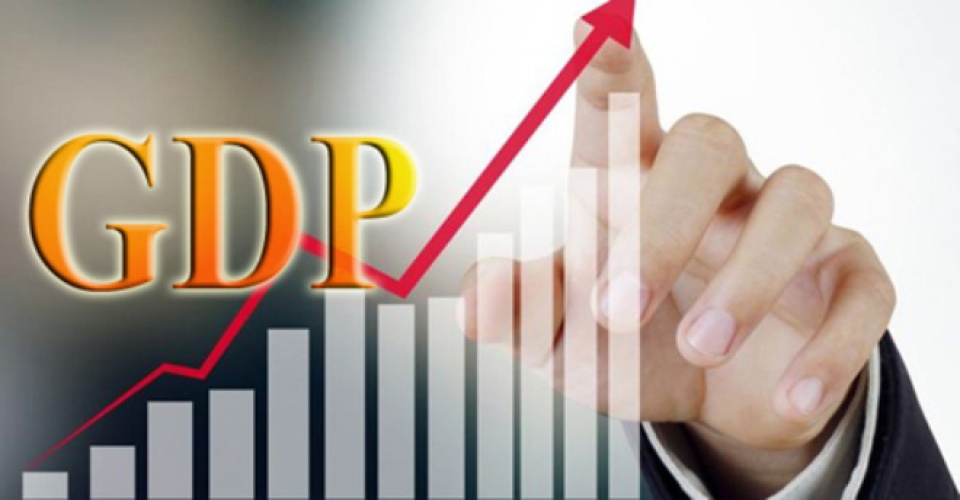 The GSO convened a press conference to announce socio-economic performance in the first nine months of 2017, on September 29 in Ha Noi.
In the first nine months, GDP picked up 6.41% against the previous year; increasing 5.15% in Q1; 6.28% in Q2. The agro-forestry-fishery sector went up 2.78%. Industry and construction expanded 7.17%. Service sector picked up 7.25%.
Noticeably, in Q3, GDP reached the peak of 7.46%.
GSO General Director Nguyen Bich Lam mentioned four bright points for growth namely (1) agriculture; (2) the manufacturing and processing industry (up 12.8%); active FDI sector (with US$ 25.5 billion of FDI attraction in the first nine months) and (3) service boom (9.2% growth rate of total retail sale of goods and services); and the Government's drastic effort to streamline administrative procedures; and improve the business environment.
Feasible GDP preset goal
Mr. Lam held that with the growth trend, the preset goal of GDP growth rate may be within reach despite the GDP scenario for Q4 must touch 7.31%, a relatively high target.
The GSO General Director said that there are wide doors for Viet Nam to fulfil the preset goal. He suggested the Government continue to facilitate business development. Since the beginning of the year, Viet Nam had 93,967 newly-founded enterprises. However, the number of temporarilly suspended enterprises was 49,345, up 9.4% against the same period last year.
In addition, the domestic economy is coping with numerous difficulties including declining mining industry and slowdown trend of agricultural production. The progress of State budget collection and disbursement of public investment projects was slow. Natural disasters continued to occur.
The General Director stressed the necessity to implement Resolution 01/NQ-CP on major tasks and solutions for implementation of this year's socio-economic development plan and state budget estimates; cut lending interest rates; strive for a 21% credit growth; speed up disbursement progress of public investment projects; and restructure budget collection and spending; reduce regular spending./.
source: news.chinhphu.vn
More Articles