VN leads Southeast Asian region in PMI
Vietnam's manufacturing sector ended the first quarter of the year on a positive note. The Nikkei Viet Nam Manufacturing Purchasing Managers' Index, or PMI, rose to a 22-month high of 54.6 in March from 54.2 in February, making it the frontrunner in the Southeast Asian region.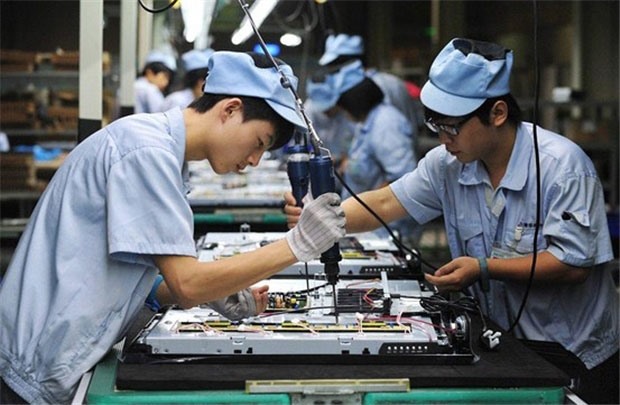 Illustration Photo
A reading above 50 indicates economic expansion, while a reading below 50 points toward contraction.
Improving client demand led to another sharp rise in new orders during March, with the rate of expansion little-changed from February's 21-month high.
Meanwhile, the rate of growth in new export orders accelerated and was the fastest in 2017 so far.
With new orders increasing, firms raised production for the fifth month in a row. Moreover, the rate of expansion in manufacturing output was the sharpest since May 2015, according to the report.
Manufacturers remained strongly confident that output will increase over the coming 12 months, with close to 63% of panelists forecasting growth.
In the region, Thailand's PMI dropped from 50.6 to 50.2. Singapore suffered a drop from 51 to 50.9. The Philippines, Myanmar, Malaysia, and Indonesia recorded increasing PMIs. Myanmar witnessed the highest PMI increase from 51.9 to 53.1./.
source: chinhphu.vn
More Articles