Cooperation with Cuban counterparts to expand
On 31st May 2016, the delegation of the Ministry of Science, Technology and Environment of the Republic of Cuba headed by Minister Elba Rosa Pérez Montoya paid a working visit to the HHTP Management Board. Mr. Pham Dai Duong, Deputy Minister of Science and Technology of Vietnam, Chairman of HHTP Management Board hosted the delegation.
Speaking at the conference, Deputy Minister Pham Dai Duong warmly welcomed and shared with the Minister five main success factors for hi-tech park development, including: favorable location (near the seaport, airport); smart master plan; modern & synchronized infrastructure, the most preferential policies for investors; and especially the professionalism of the hi-tech park management team.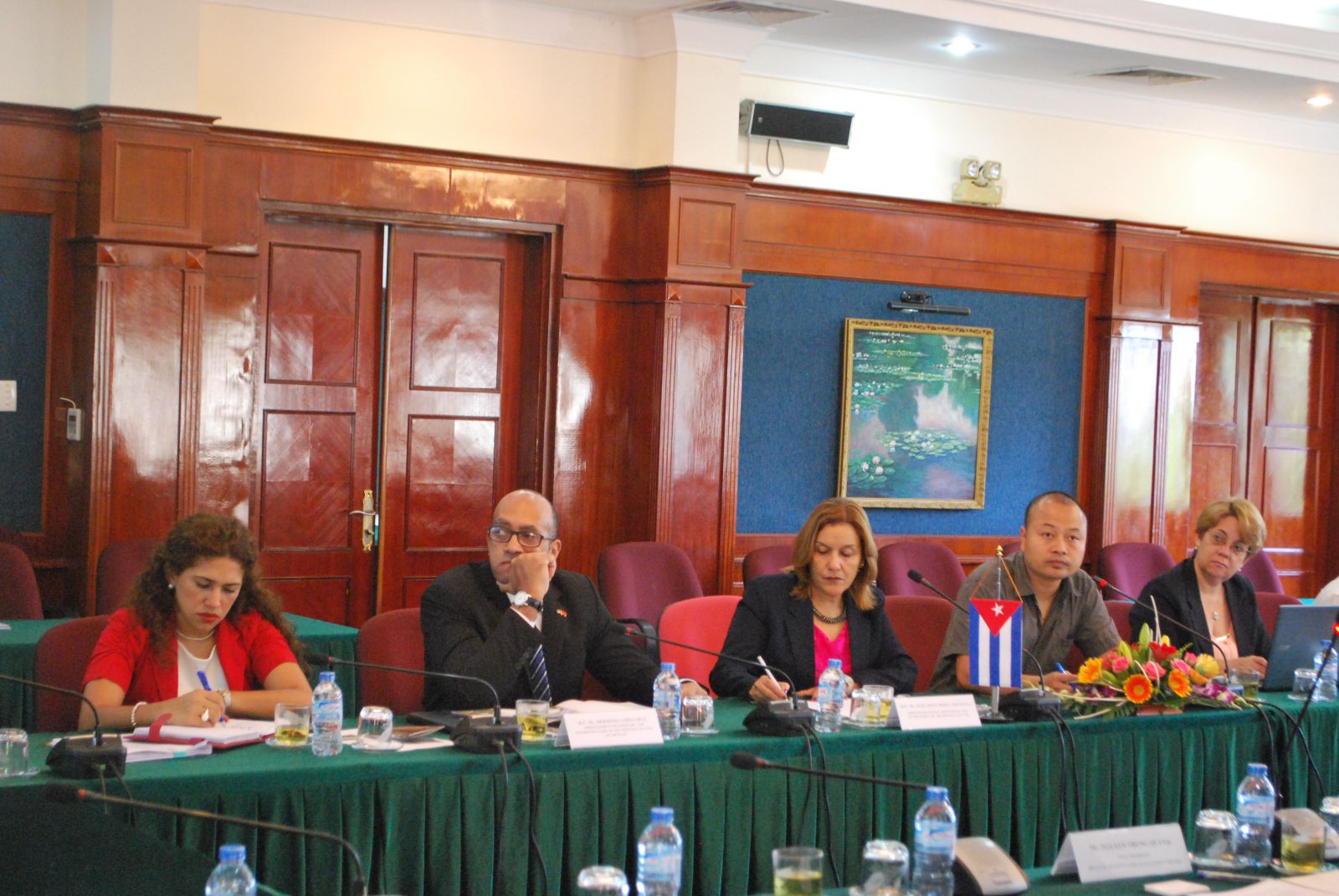 After listening to the experience sharing, Ms. Elba Rosa Pérez Montoya express her sincere thanks to the HHTP Management Board for the cordial welcome and highly appreciated the Deputy Minister's sharing. She did think that Cuba lacked these experience and hoped to get support from Vietnam.
More Articles