Japanese investor to explore investment opportunities in HHTP
To study for making investment plans in Vietnam, the senior leaders of the Route Inn Group, Japan headed by Mr. Katsutoshi Nagayama, Chairman & CEO took a working visit to HHTP on 11th Jan 2016. Mr. Pham Dai Duong, Deputy Minister of Science and Technology, Chairman of HHTP Management Board, hosted the delegation.
The Route Inn Group is a leading corporation in Japan that specializes in hotel, resort, office rental development. The Group is now managing 300 hotels around the world and is going to invest about 10 hotels in Vietnam in the next 3 years.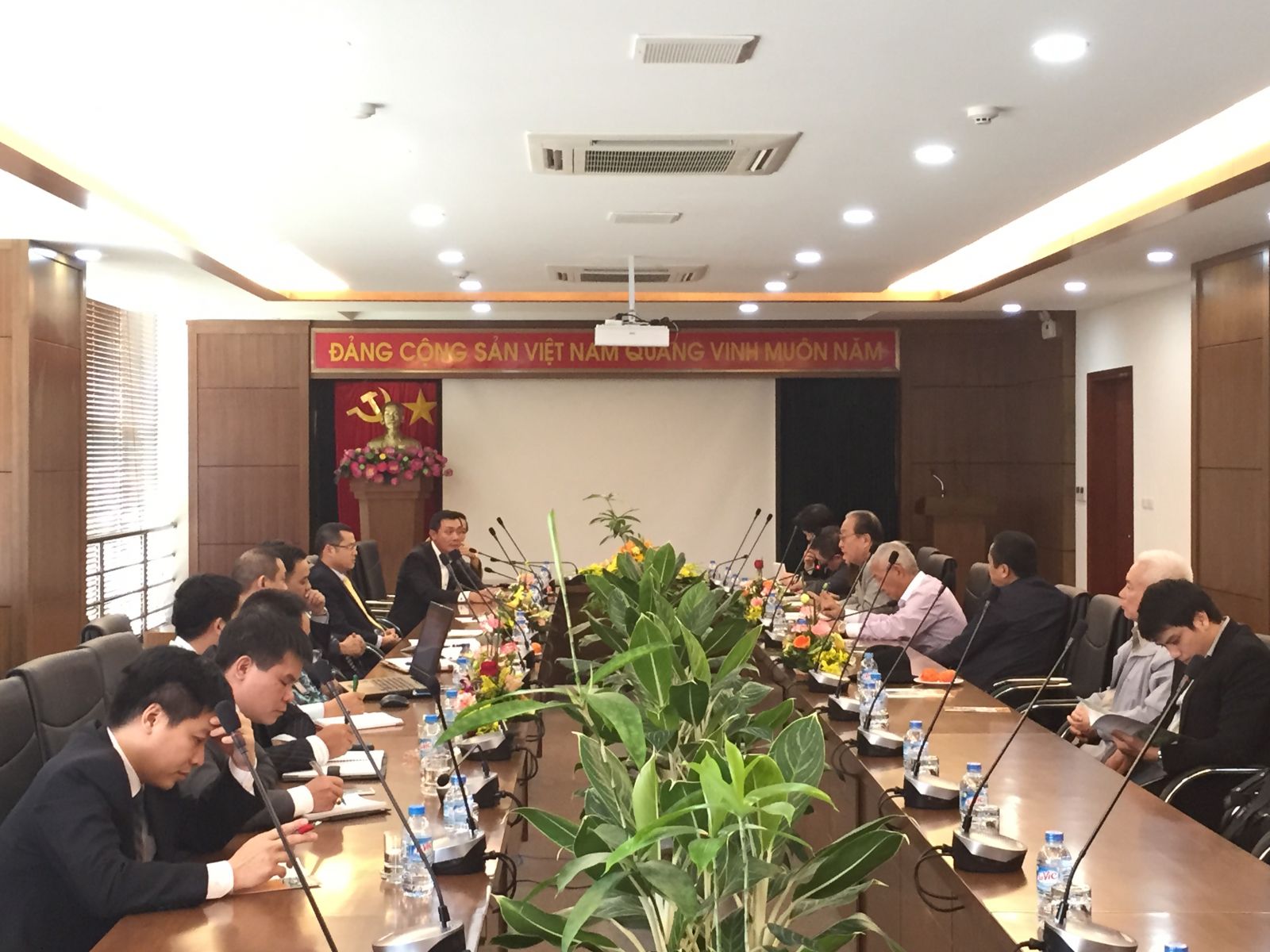 The overview of the meeting
At the meeting, Mr. Katsutoshi Nagayama said the Group has invested in Danang and planned to make investment in Hanoi. What he is considering is the demand of customers, thus the Group needs to do detailed research to make the right investment decisions in HHTP.
In response to the Chairman & CEO, Mr. Pham Dai Duong, shared the development plan, HHTP's scale current situation, investment incentives, Hoa Lac's science&technology satellite city of Hanoi in the time to come and so on. He emphasized that the HHTP's infrastructure development project invested by ODA from the Japanese Government will be completed in 2018, therefore now is the right time to make investment in hotels, apartments in HHTP.
At the end of the meeting, the delegation visited and surveyed some projects in HHTP.
More Articles