Book on Fourth Industrial Revolution launched
A book on the Fourth Industrial Revolution (4IR) in the Vietnamese language has been launched on the occasion of the World Economic Forum on ASEAN 2018 (WEF on ASEAN 2018).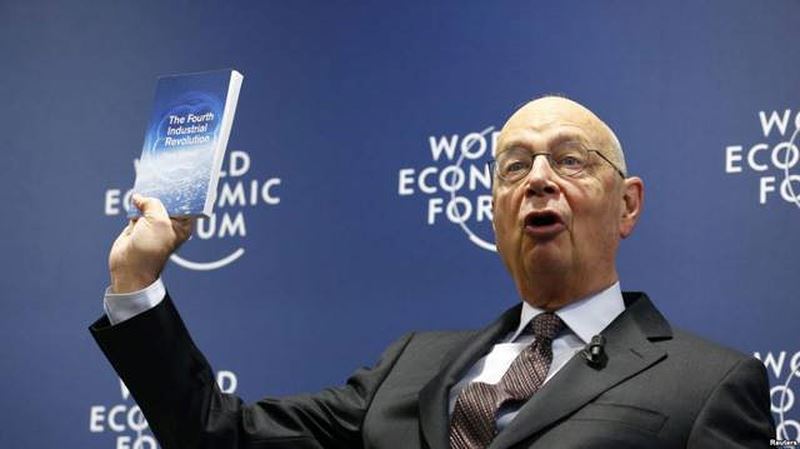 Klaus Schwab, author of the book, expressed his hope that the book will serve as a catalyst that helps Vietnamese people become a major force in the 4IR.Klaus Schwab, Founder and Executive Chairman of the World Economic Forum, and Deputy Minister of Foreign Affairs Bui Thanh Son attended a press conference on September 11 to launch the book, forming part of the activities in the framework of the ongoing WEF on ASEAN 2018 in Ha Noi.
In the book, which has been translated into 29 languages, Prof. Schwab described how new technologies are fundamentally changing the way people live, work and communicate with each other, showing that the 4IR goes beyond what we saw in the past in terms of size, speed, and scope.
The book is aiming to help enhance public understanding of the 4IR.
source: chinhphu.vn
More Articles