HoaLac Hi-tech Service Centre

Website name: http://hoalactot.vn/
Visits: 1129
Detail: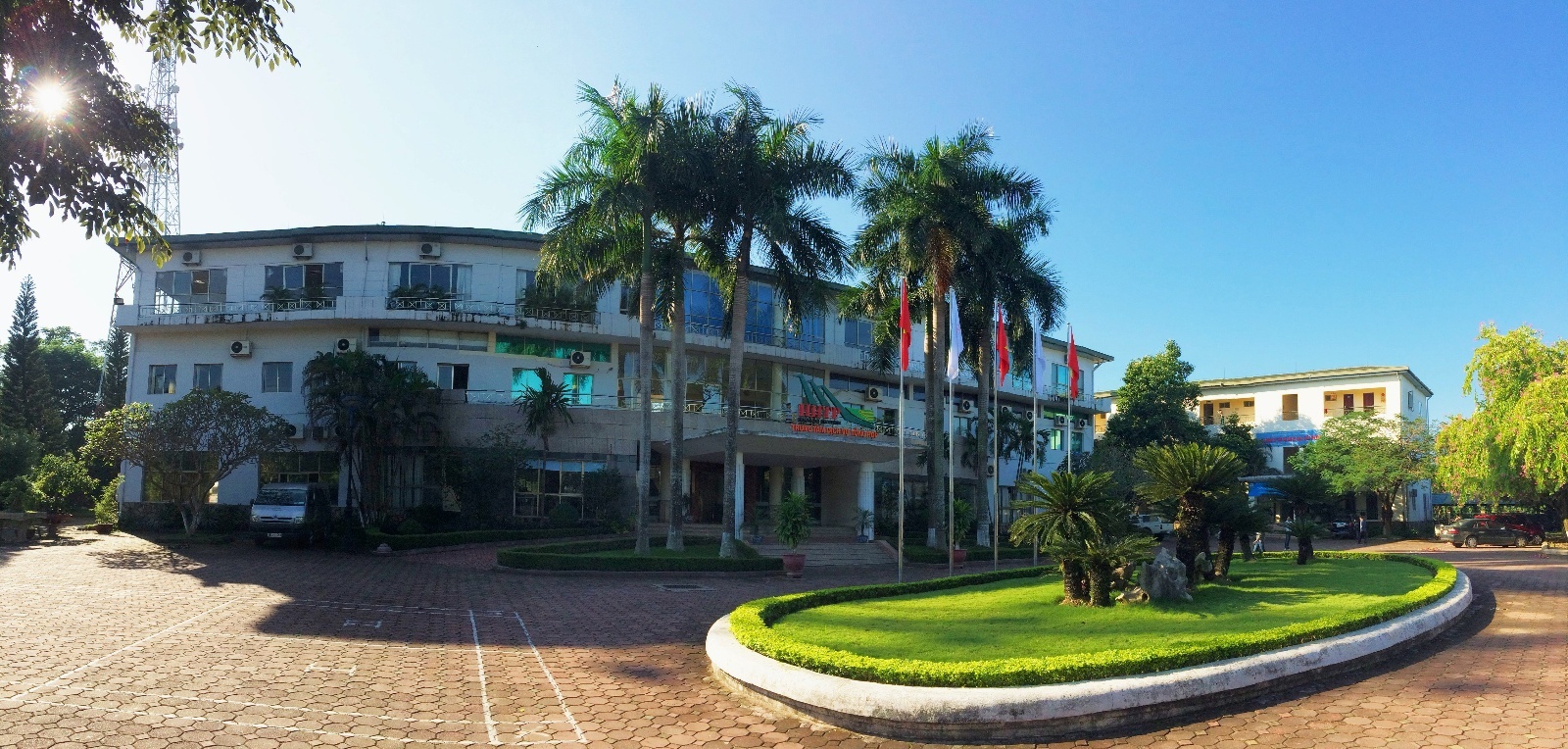 Photo: Center for Comprehensive Services
Address: Km 29, Thang Long Avenue, Thach That District, Hanoi.
Tel: 04 63 269 229
Fax: 04.63.269.228
Email: cgcn@hhtp.gov.vn
Center General Services, a unit of the Management Board of Hoa Lac Hi-tech Park, which was established under Decision No. 2237 / QD-BKHCN October 5, 2009 by the Minister of Science and Technology, has international transaction name is Hoalac Hi-tech service Center (HHSC). Activities in the field of science and technology services, support referral, reception, performance, technology transfer activities to meet the needs and development of Hoa Lac Hi-Tech Park.

With core role is to provide services related to the potential development of Science and Technology with high quality and depth, orientation and the close guidance of the Board of Management Leadership, the Center is strive to transfer the advanced technologies applied in manufacturing and trading. As well as a focal point to support start-up businesses in the work of perfecting the technology practical, as well as providing a portal to exchange, learn the results of research, patent applications on industrial and agricultural sectors. The center also is the unit responsible for organizing fairs models, workshops to demonstrate and transfer in Hoa Lac high-tech and local authorities throughout the country.

Staff motivated and come from many different start-up environment is also an advantage to the Center of the World understands the needs of young scientific research. Besides, the development center associated with the experience, constructive comments from leading scientists together with the participation of big names in the ranks of adviser to the Center. Therefore, the Centre has promoted the shared connections between market factors in science and technology to contribute to building an environment optimized for scientific research under the direction of Prime Minister Nguyen Tan Dung in ceremony commencement of infrastructure projects Hoa Lac Hi-tech Park:
"2018, the project was completed and put into operation, Hoa Lac Hi-tech Park will have a new face, new conditions to the boom than in the past, as such development is an urban area smart specializes in research, application, innovation, science and technology transfer ".