HoaLac Customs Office

Website name: http://www.hanoicustoms.gov.vn/Lists/HaiQuanHaNoi/Details.aspx?ID=17
Visits: 760
Detail:
On 06 July 2011, Customs Office was officially opened at HHTP.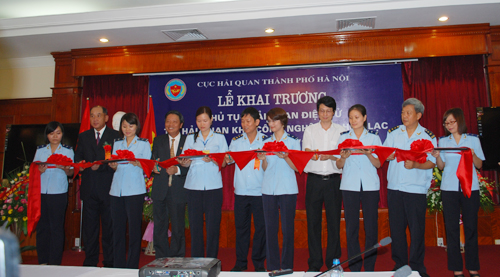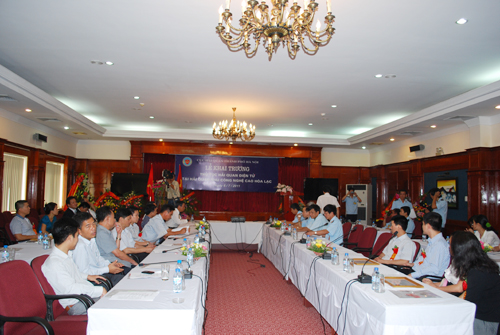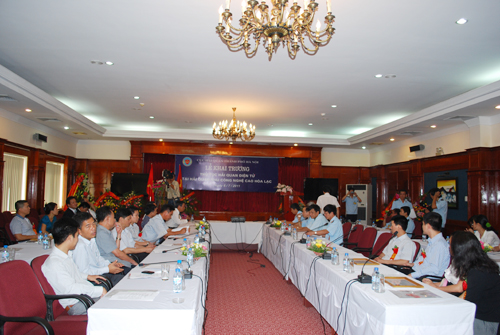 At the ceremony, representatives of the Customs Branch Hatay has reported on the implementation of e-customs procedures at the Customs Branch of Ha Tay and awarded certificates to 05 enterprises to participate in e-customs procedures here.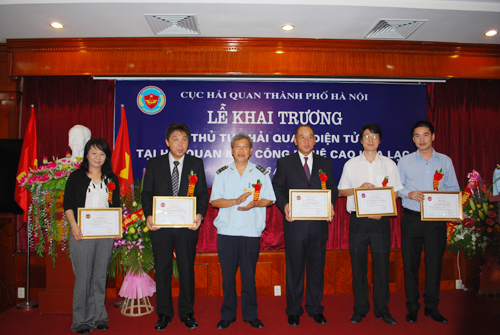 Leaders of the Hanoi Department of Customs said that the implementation of e-customs procedures has brought many benefits to the business community: Enterprise not to the customs office, the right to be informed of shipments subject exemption from inspection records and the actual paper conversion, declared 24/7 days, check the order of priority, are selected form recurring fee payment, used electronic records to the liquidity of processing contract manufacturing and importing raw materials exports, .... Thus, in addition to significant savings of time, cost and manpower, modern procedures will help enterprises accelerate the liberation imports, reduce inventory levels, thereby increasing the competitiveness of enterprises.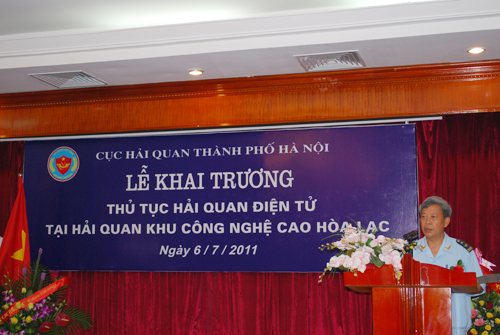 Speaking at the ceremony, Mr. Nguyen Van Lang - Deputy Minister, Head of the Hoa Lac Hi-Tech Park management team congratulated customs procedures Hoa Lac High-Tech Park and expressed his wish for the future, there will be more businesses declared by implementing electronic customs procedures, contribute to facilitate production and business activities.